About Seidel Research And Development Company (SRADCO)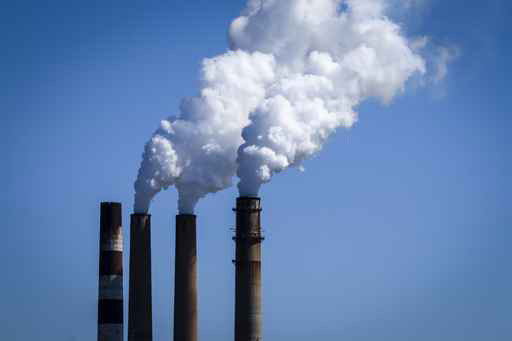 Company Profile
Seidel Research and Development Company, LLC (SRADCO) provides energy and environmental consulting and engineering services for its local, national, and international clientele. SRADCO provides a wide spectrum of professional services, ranging from energy conservation, environmental pollution prevention, waste-to-energy systems, to renewable energy engineering.
SRADCO is an engineering company, located in Columbia, Missouri, that strives to provide excellent engineering services to the local communities and beyond. The principal engineer is a licensed professional engineer with over 25 years of experience. The technical staff is well qualified with expertise in all areas of research, development, implementation, and engineering.
Today, SRADCO is developing energy and environmental techniques and technologies in the advancement of energy consumption monitoring, renewable energy resources and technology consulting, and nanotechnology-driven energy applications, implementation, and engineering.
Company History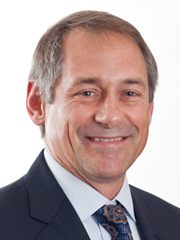 SRADCO was founded in 1991 by David L. Seidel. Over the years, the firm has been involved in energy efficient building designs, pollution control systems, feasibility studies, industrial control systems design, mold injection development, energy consultation, patent drawing design, and process and product patent development. The principal engineering fields of expertise include mechanical, electrical, civil, energy, chemical, and environmental engineering.David Seidel, Founder of SRADCO From an energy and environmental viewpoint, the principal engineer has many years of experience in energy and environmental regulation consulting and rule making by providing technical expertise for his industrial clients to the USEPA and state agencies. Cooperative efforts have been successful in bringing all parties involved to a viable solution by the application of good engineering practices and negotiations.
In the past six years, SRADCO has provided professional engineering services for the feasibility and design of technologies to convert all types of biomass and waste into energy. The energy is used in the projects to heat and cool the building by steam, hot water, and electricity.
The SRADCO patented three-stage-gasification system is one of many new renewable technologies which are used to convert carbon waste materials into value-added products to build a self-sustainable and economical community. SRADCO, LLC has provided expertise in the development of energy efficiency strategies for residential, commercial and industrial clients. David Seidel, founder, is a licensed professional engineer, certified energy auditor, certified geoexchange designer, and renewable energy engineering professional.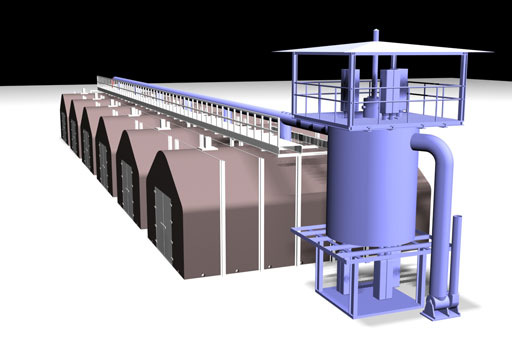 Mission Statement
SRADCO's mission is to provide the best professional energy and environmental services for our clients. We are dedicated to the research, development, and implementation of new and innovative technologies for every application in the fields of environmental and energy engineering.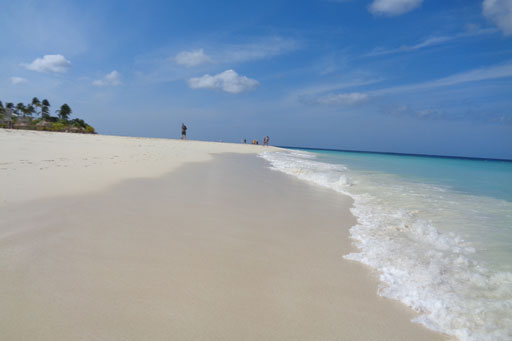 SRADCO's Vision
SRADCO's vision is participating in achieving a world full of life and energy. A world, which possesses abundant renewable energy sources and is free of negative environmental effects, while contributing to uniting mankind and the nature in which it lives.