Environmental Services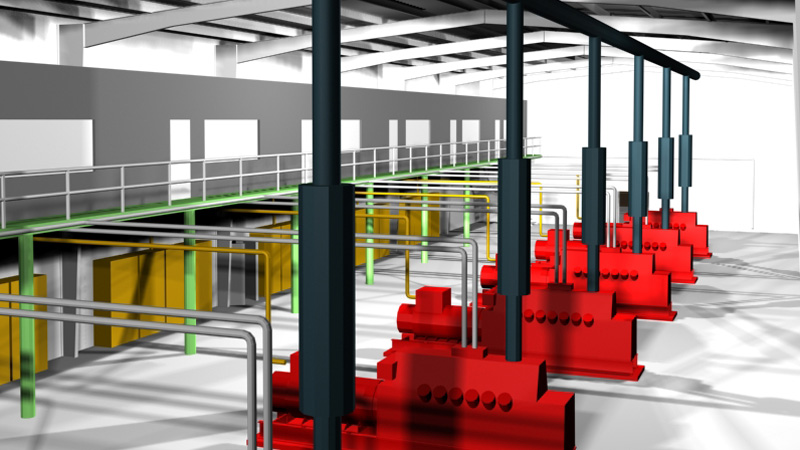 The environmental services that SRADCO provides are both effective and are tailored to suit the needs of every client. SRADCO's staff have been involved with many environmental regulation and policy conferences. For example, David Seidel spoke at the first EurAsian Environmental Conference in 2004 when the Central Independent States of the former Soviet Union were developing their national policies. Recently, SRADCO has been consulting parties involved with the USEPA policymaking of the Clean Energy Plan.
SRADCO offers the following environmental services:
Prevention
Air, Water, and Hazardous Waste Permitting
Environmental Risk Assessment & Management
Environmental Computer Dispersion Modeling
Toxic and Accidental Release Planning
Predictive Environment Impact Analysis
Soil Remediation Planning and Operations Management
Solid and Liquid Contaminants Spill Prevention Control and Countermeasures Planning
Development of a "Remediation Action Plan"
Water Pollution Prevention Planning
Environmental Management Training Courses
Response
Emergency Response Planning
Phase One Environmental Assessments
Coordination & Management of Remediation Response
Soil Remediation Program Management
Solid and Hazardous Waste Remediation / Recovery
Pollution Sampling, Testing and Monitoring Systems Management
Follow-up Consequence Management, Monitoring and Reporting
SRADCO has a unique perspective with 20 years of expertise in environmental issues and 25 years in energy efficiency. SRADCO believes that secondary materials (wastes) which cause environmental damage can be converted into energy and/or value added products through thermal conversion processing.